A brand dedicated to saving our oceans.
Support our mission in helping us keep our oceans plastic free.
BY PURCHASING A SHIRT, YOU WILL HELP US REMOVE TRASH FROM OUR OCEANS & COASTLINES.
Our t-shirts include designs that will help spread awareness to keep trash #offthesea.
Each purchase helps us on our mission to make a difference! All of our material is either made out of recycled plastic or made to stop the use of single use plastics.
SINGLE USE PLASTIC IS OVER
Single-use plastic includes products such as straws, bags, and bottles. Although we might not think much of it when we buy bottles of our favorite drink or ask for plastic bags when we're in the checkout line at the grocery store, these choices have a serious impact on the health of our planet and ourselves.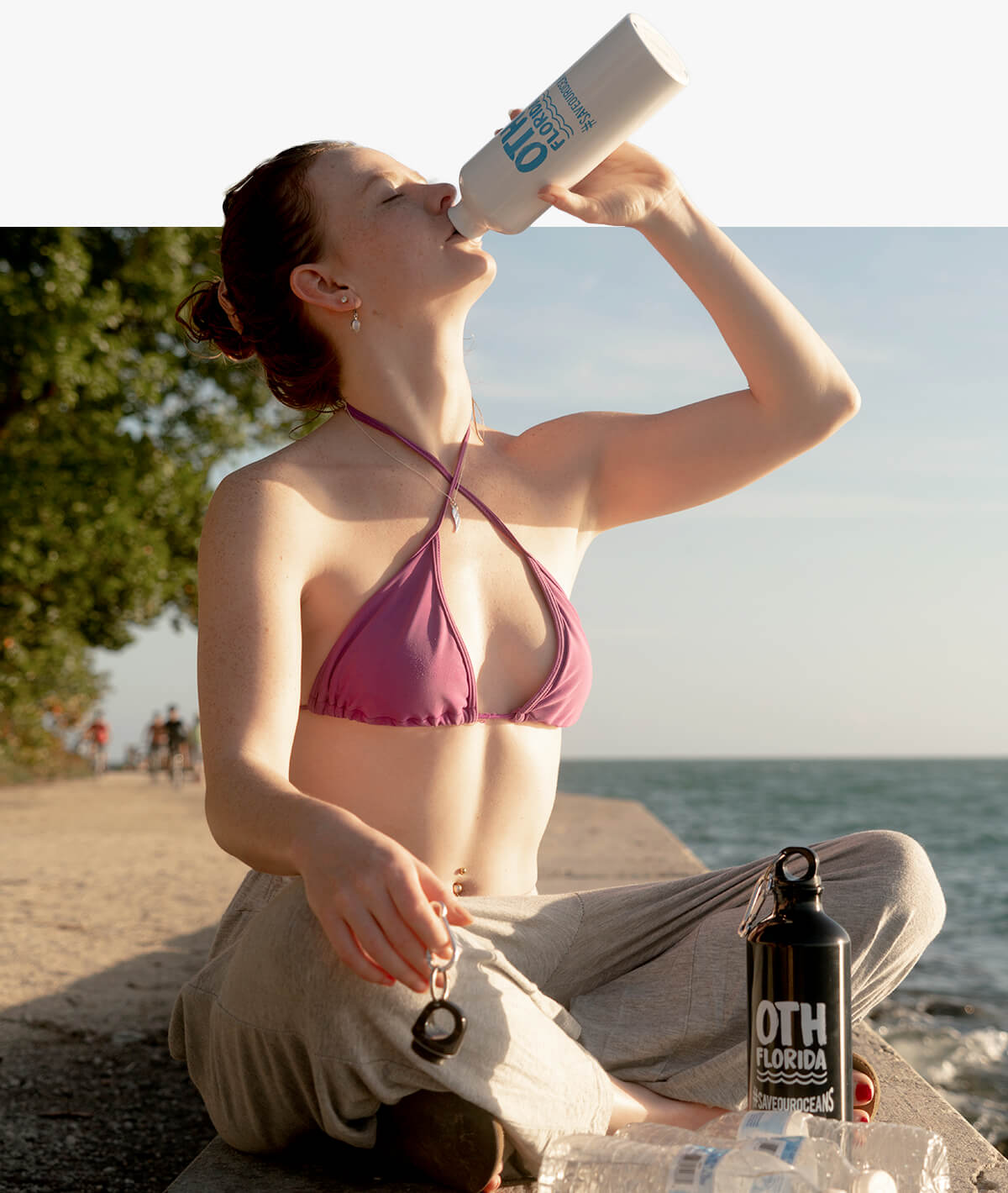 Environmentally friendly and sustainable. Refillable & reusable forever.
Keep your cold drinks chilled without condensation or leaks.
Clip the bottle onto your bag or backpack, and you're ready to go.
Reduce waste with this reusable grocery tote made from recycled plastic bottles!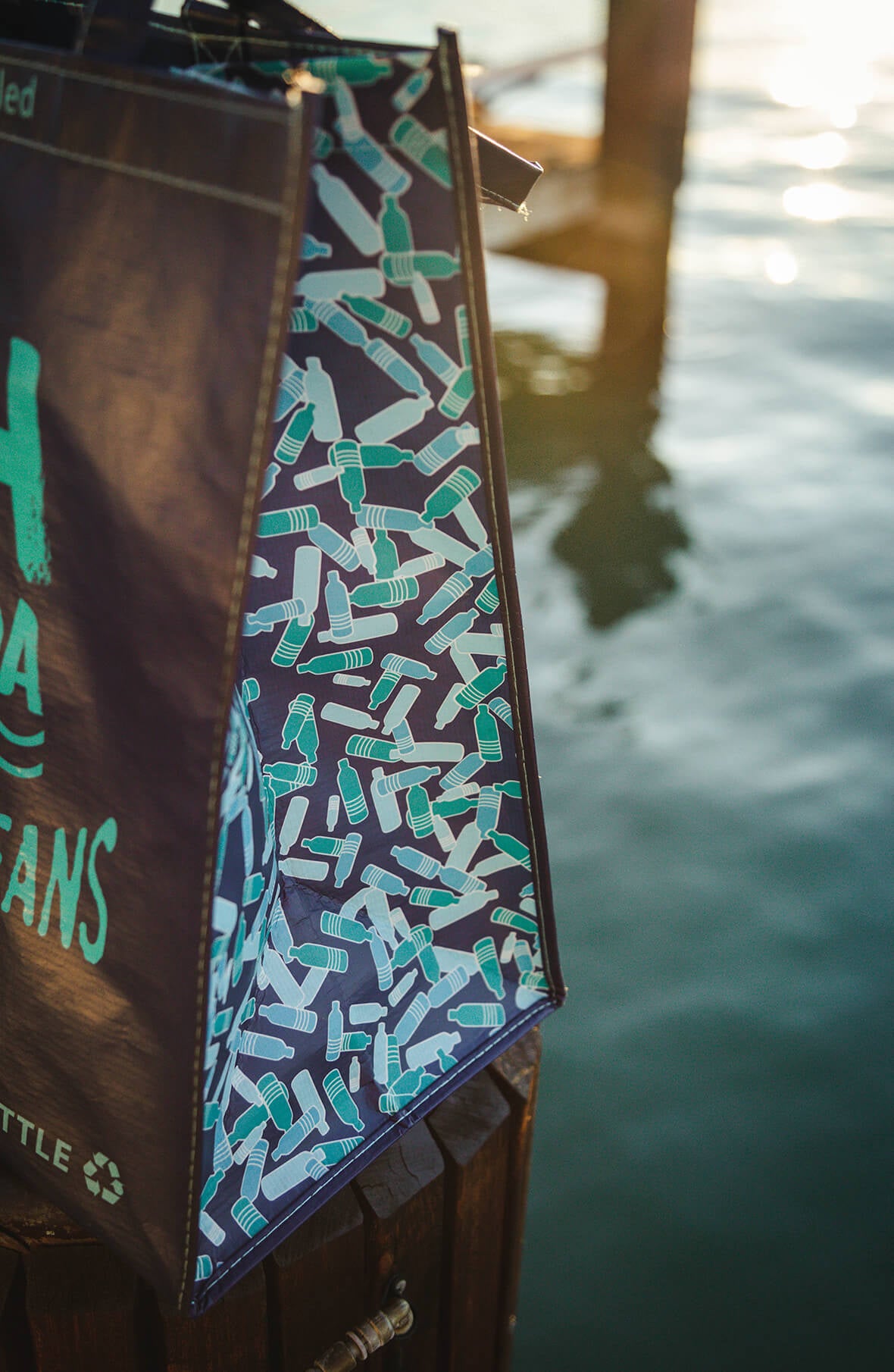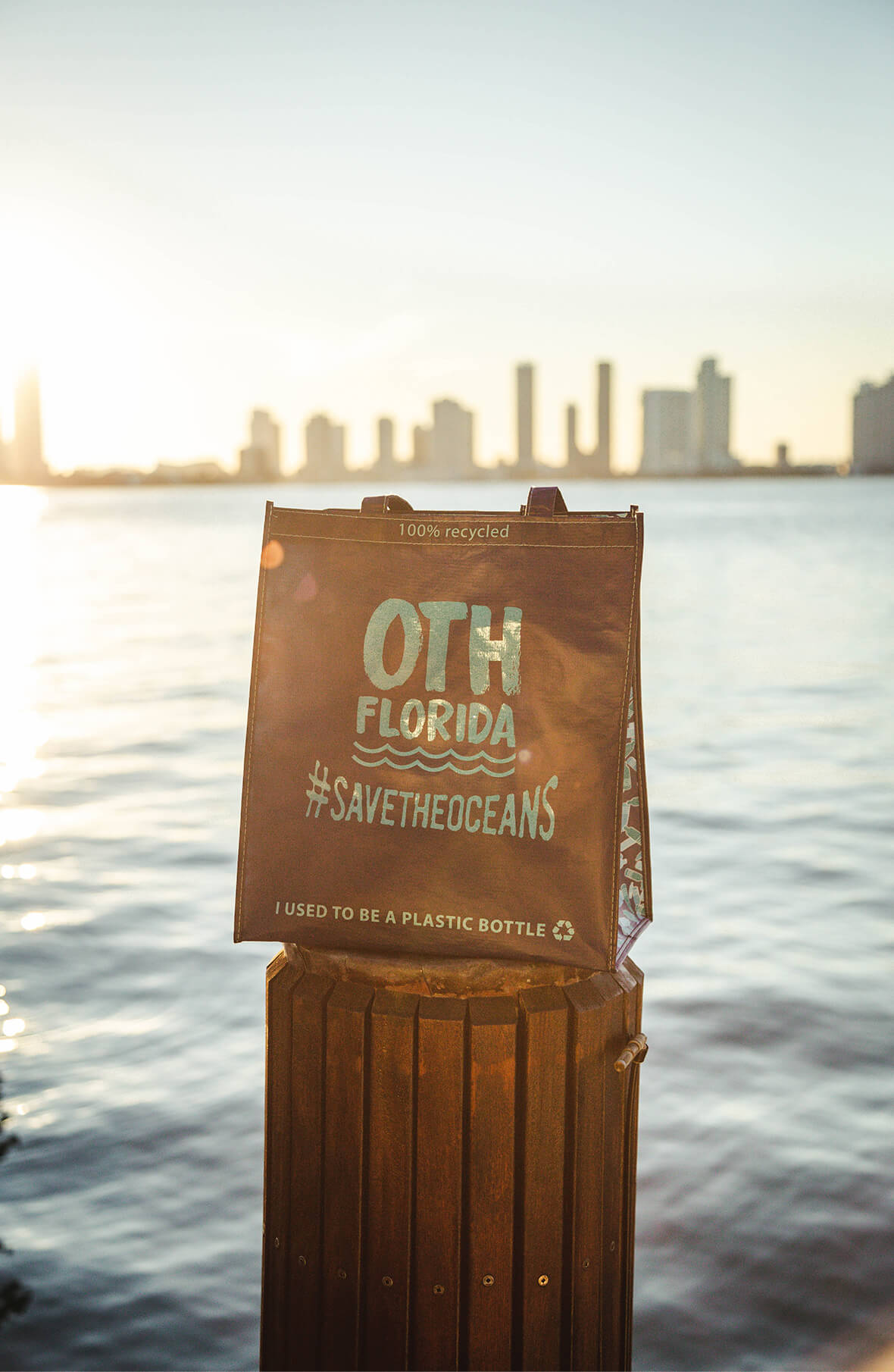 This fashionable bag is laminated to provide maximum durability, making it perfect for a quick shopping or grocery trip!

View Product